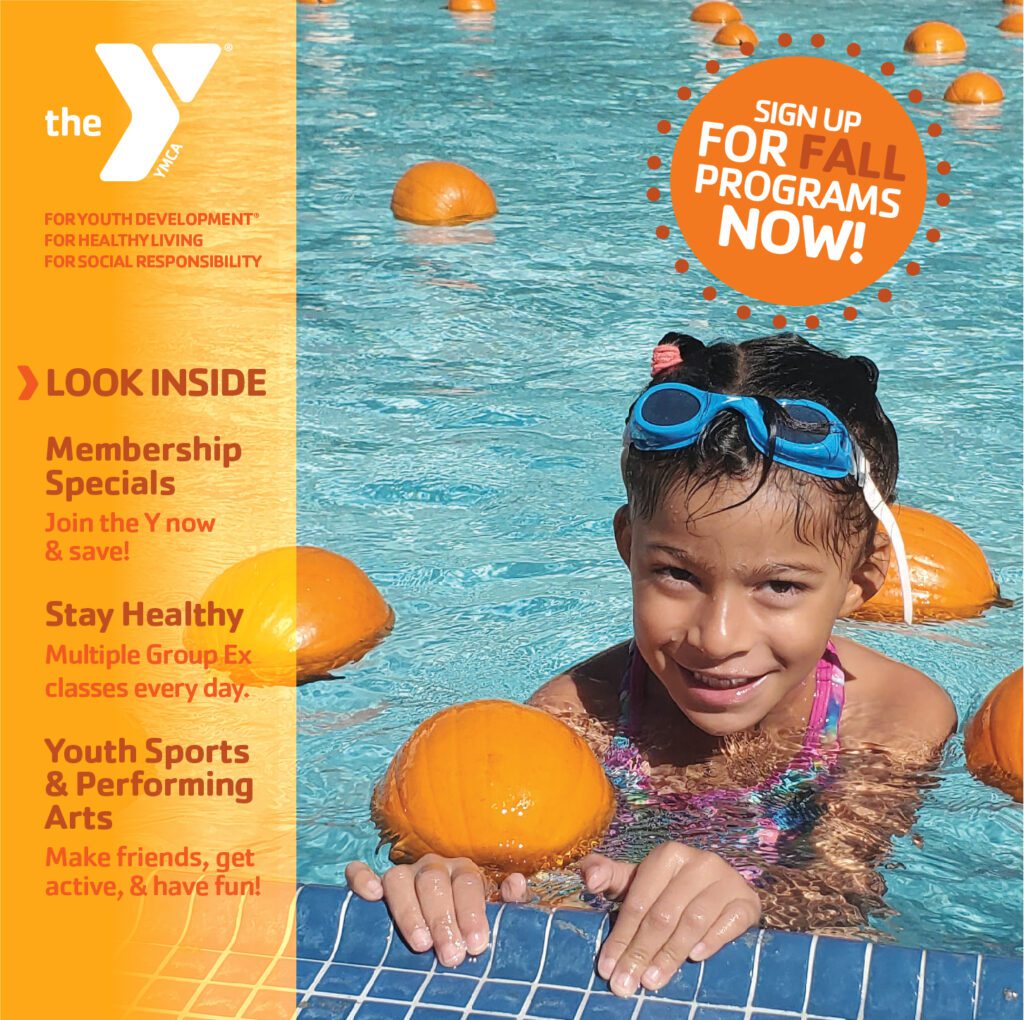 Fall Programming is here! Click here to view our guide and find out more about upcoming sessions of sports, swim, and more.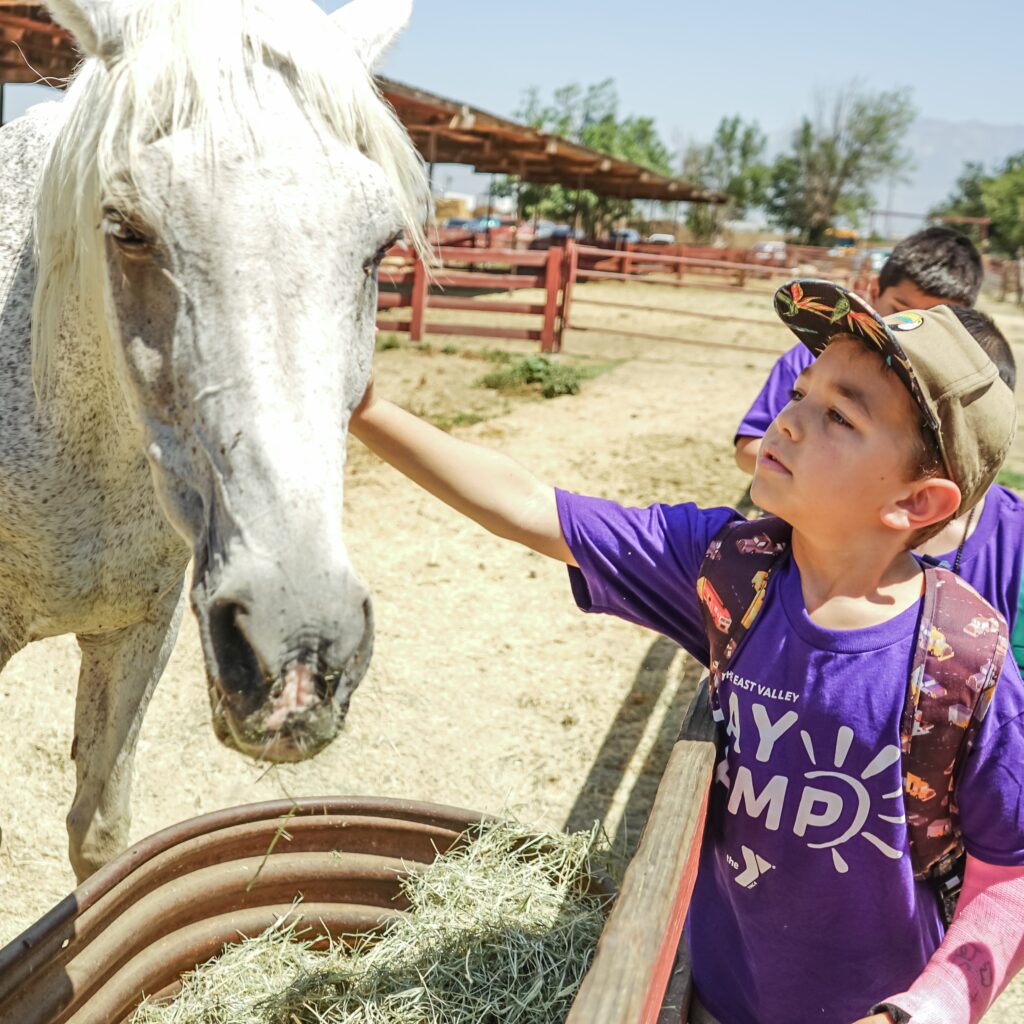 YMCA day camp is an exciting and enriching summer program for children of all ages. Whether your child is interested in sports, arts and crafts, outdoor adventures, or simply making new friends, there's something for everyone at YMCA day camp.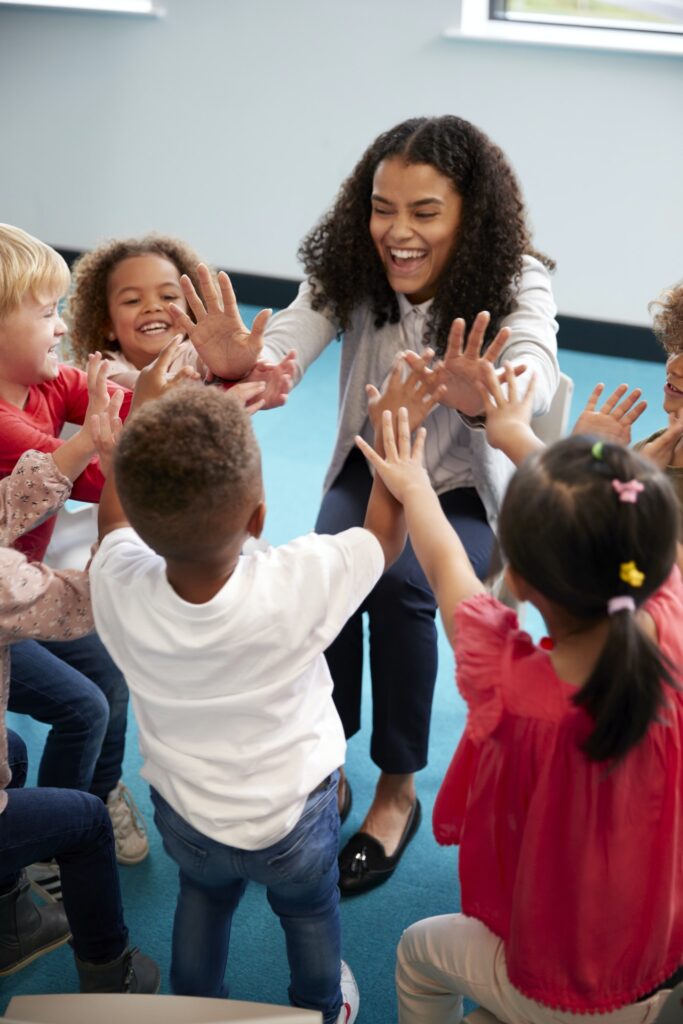 With so many demands on today's families, parents need all the support they can get.
That's why child care at the YMCA of the East Valley is about more than just supervising children. It's about nurturing their development by providing a safe place to learn foundational skills, develop healthy and trusting relationships, and build self-reliance.
No matter the age or needs of your child, we can help you care for them in a way that sets them up for success in life.
We offer preschool, early-learning readiness, and before-and-after-school programs for each stage of your child's development and more. Our trained child-care professionals give every child the safety and structure they need to flourish.