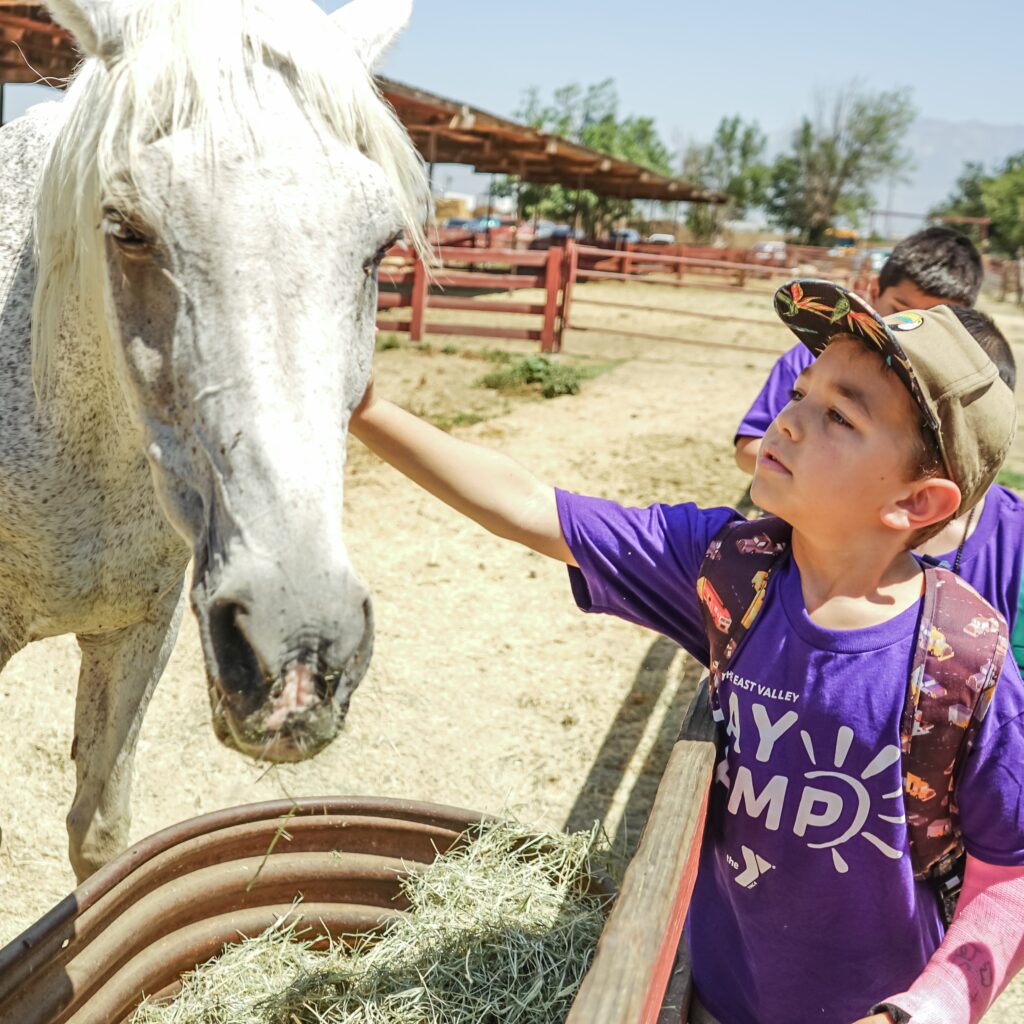 YMCA day camp is an exciting and enriching summer program for children of all ages. Whether your child is interested in sports, arts and crafts, outdoor adventures, or simply making new friends, there's something for everyone at YMCA day camp.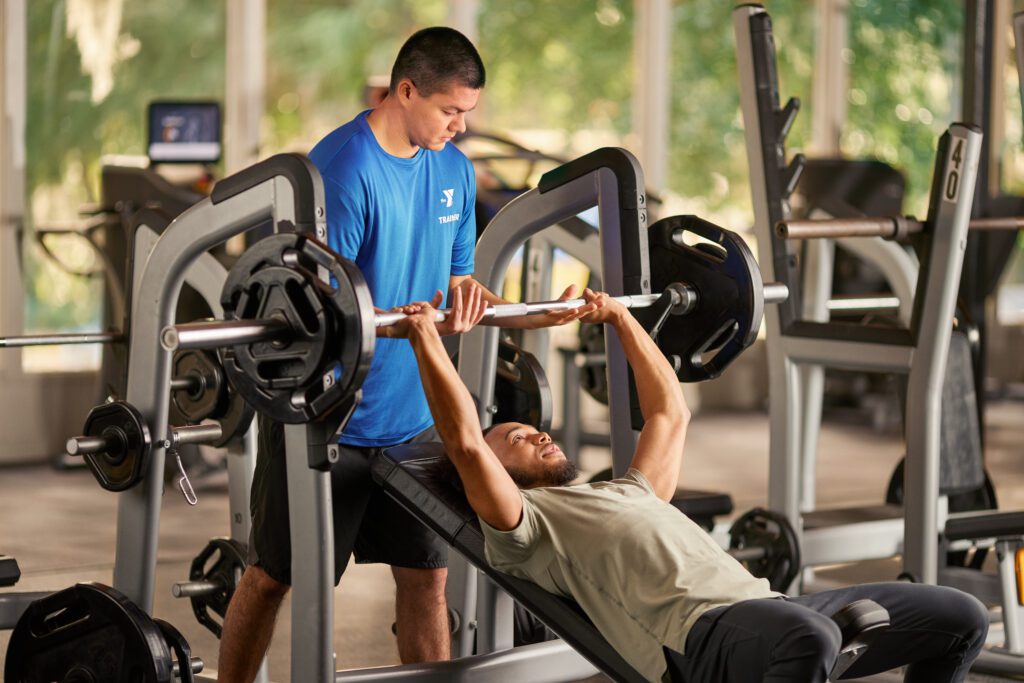 Personalize your workouts with a YMCA Personal Trainer!
Our team is ready to help you refresh your fitness routine while providing safe, technique focused training exercises. Challenge yourself with an exercise program that is specific to your individual needs, health status and limitations. Reach beyond your old routine and establish a new, invigorating workout that will keep you motivated!