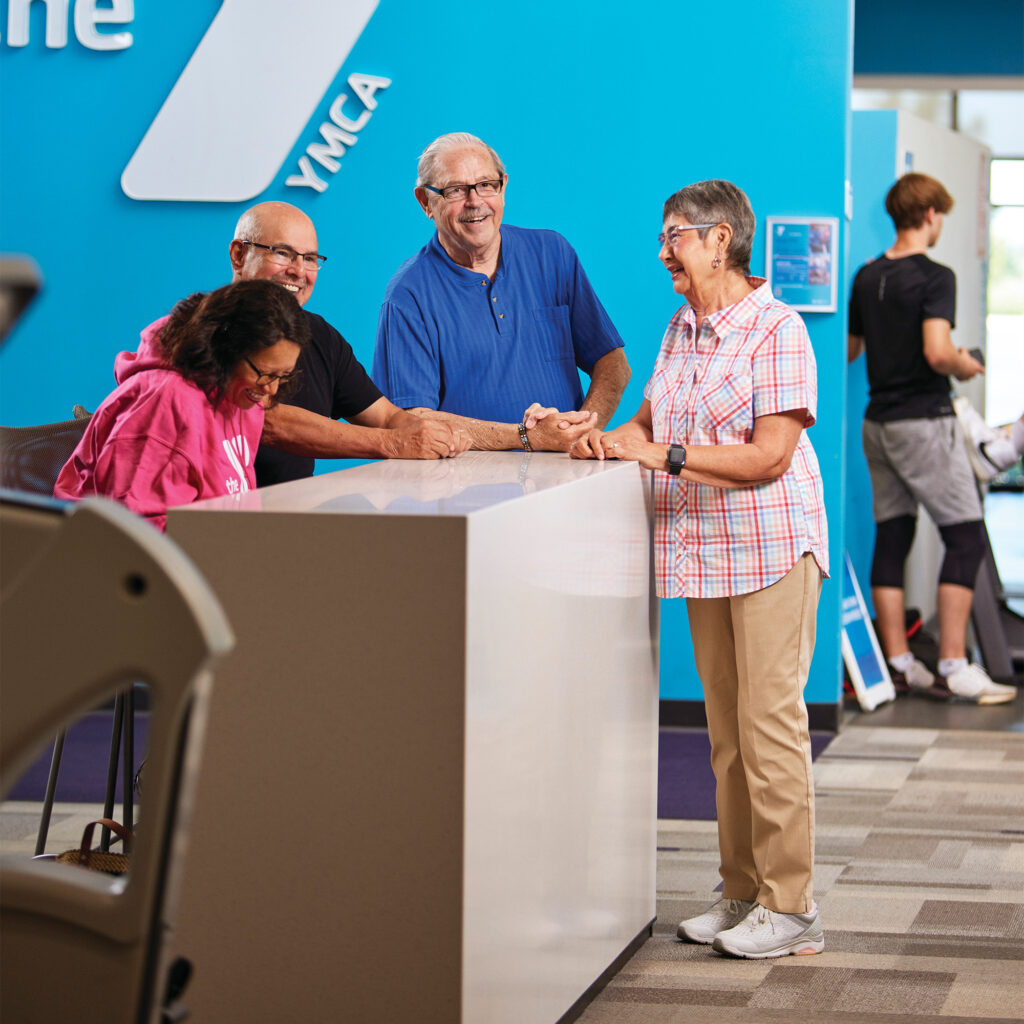 Fall Programming is here! Click here to find out more about upcoming sessions of sports, swim, and more.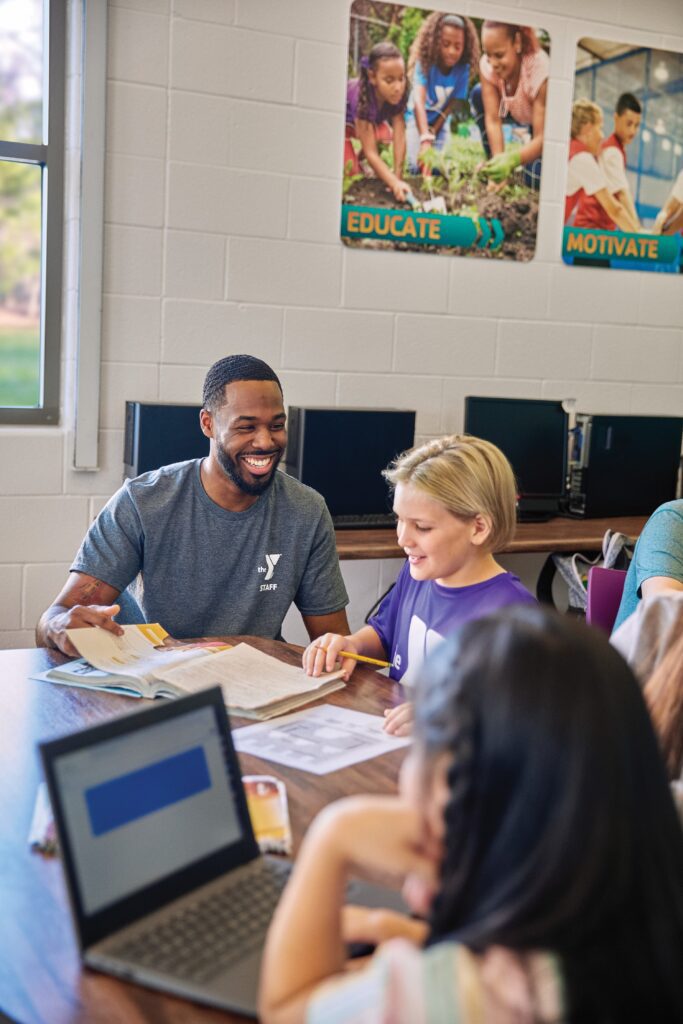 The Y is at schools across RUSD! Make afterschool care easy and convenient by having child care right in the school!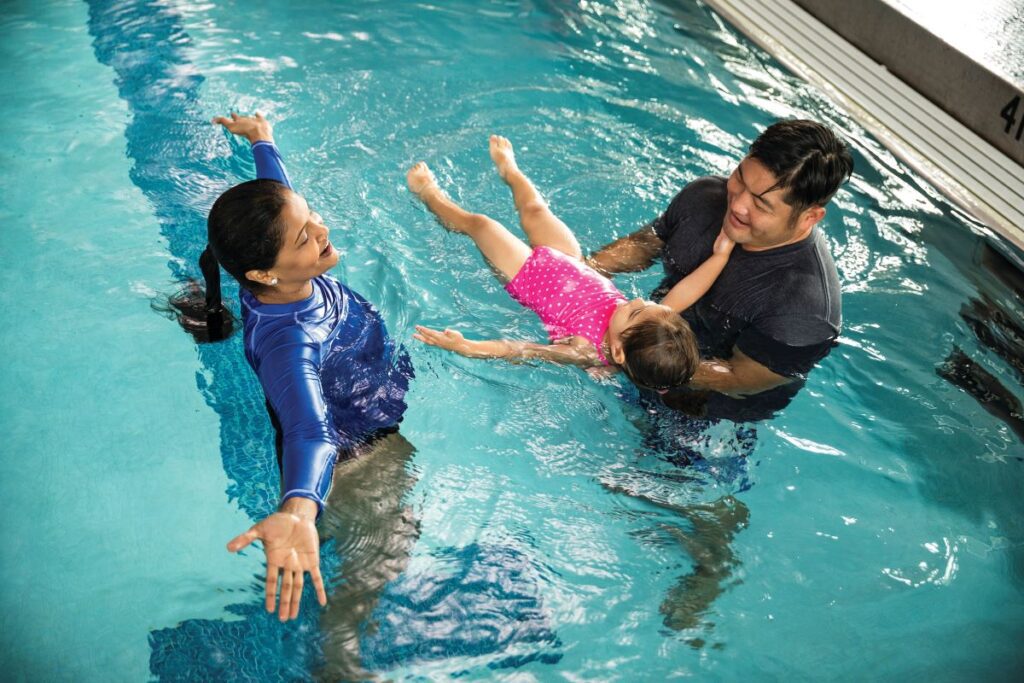 Along with our open swim, the Y offers tons of exciting programs and classes to get you in the water and having fun. From swim lessons to Safety Around Water to water aerobics, take a look at our programs and how you can make a splash!